Here are a few pictures from the Spring Rally - 2012.
The High Valley Camp ground
Lookout point nearing Chatsworth, GA on Hwy 2.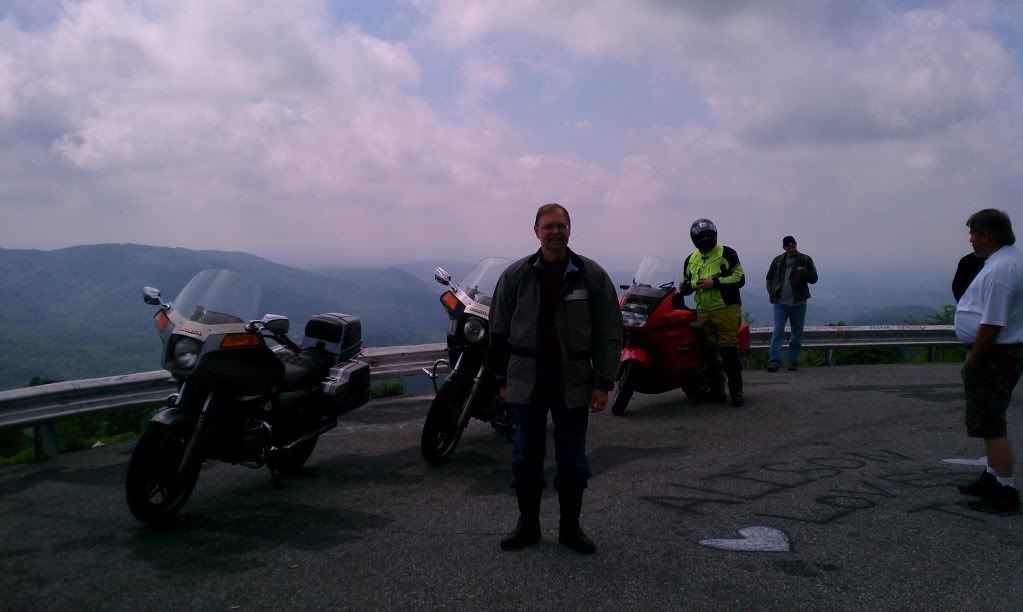 Following our ride, a little respite at Riders Hill. DaveF suiting up.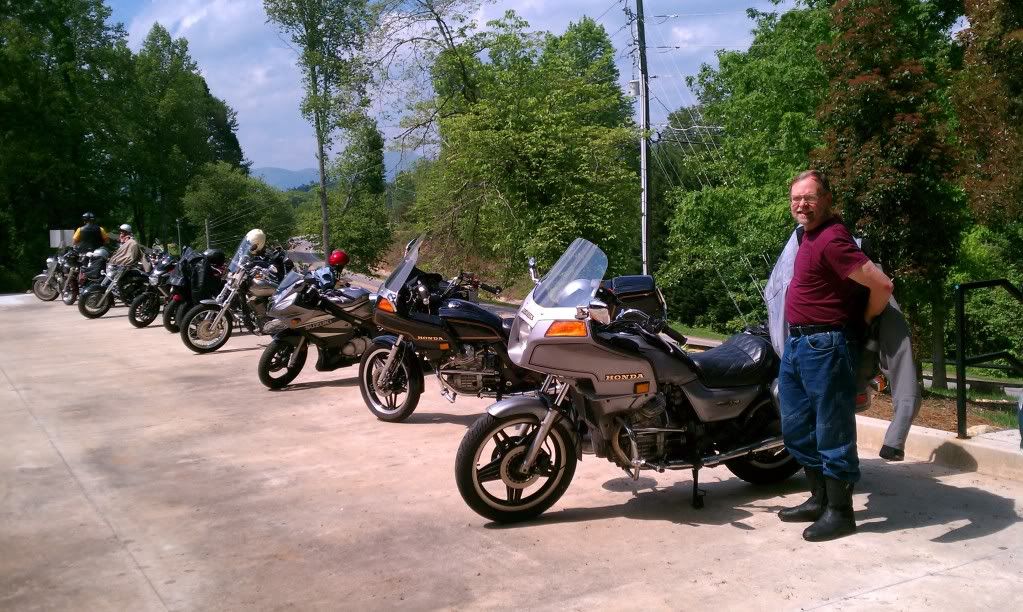 View from camp
DaveF and The Cheese proving camp fires will start in Suches, GA.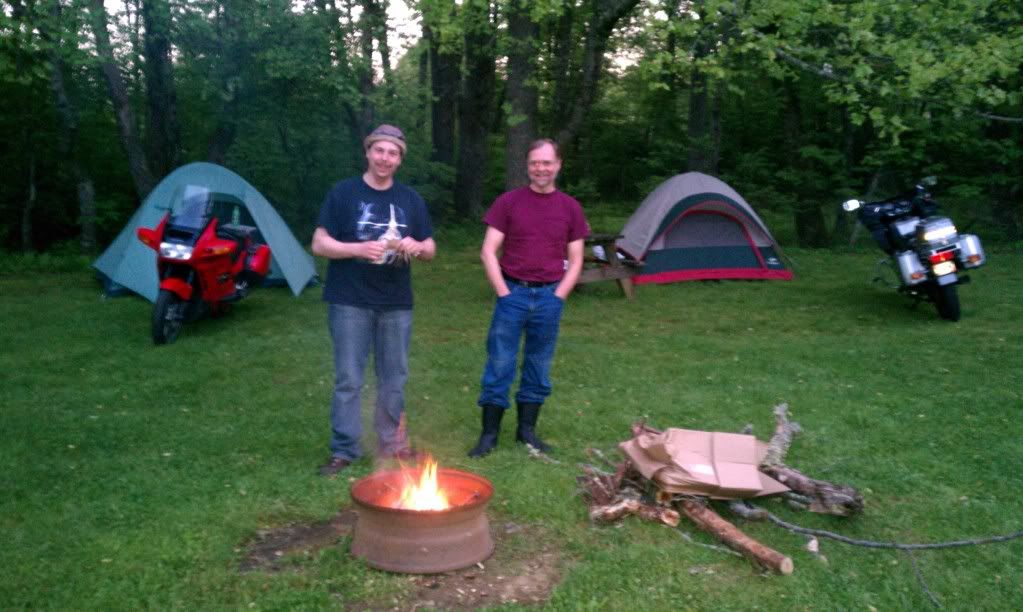 Here is a link to the balance of my photos:
Spring Rally Photos
Again, a great day. Sorry many of you could not join us. Don't forget the 'Clam Bake' Ride in two weeks to Elizabeth City, NC. Hope to see you there.